Biography & Pottery Courses at Eastnor Pottery
Jon was born in 1969 and as a child loved drawing and messing about with clay in the garden. At the age of 15 he encountered the head of his local art-school and in a blinding revelation, realised that 'art' could be a job!. He studied in Swindon & then Bath, his experience culminating in a 1st class degree in ceramics and 3d design.
As well as designing and making, Jon collaborates with his wife and fellow potter Sarah Monk to offer remarkable pottery experiences from their Herefordshire studio Eastnor Pottery.
These creative short courses and workshops are open to individuals and groups, all ages and abilities.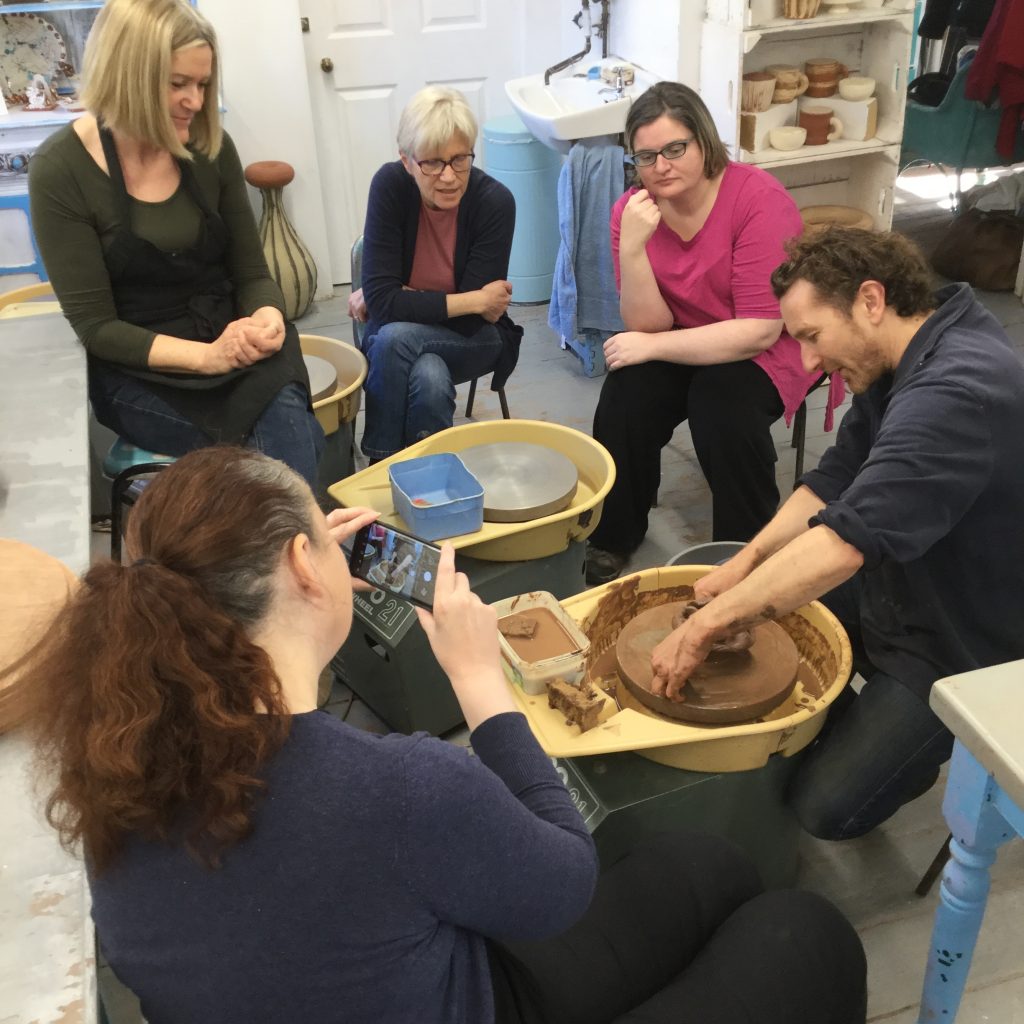 Please take a look at the full range of experiences, courses and educational projects by visiting Eastnor Pottery & The Flying Potter.
If you unable to visit their idyllic studio on the Eastnor Castle Estate, the Flying Potter can come to you! Jon and his mobile pottery studio travels all over the West Midlands and beyond working with the public and private organisations exploring and developing their creativity via the medium of clay.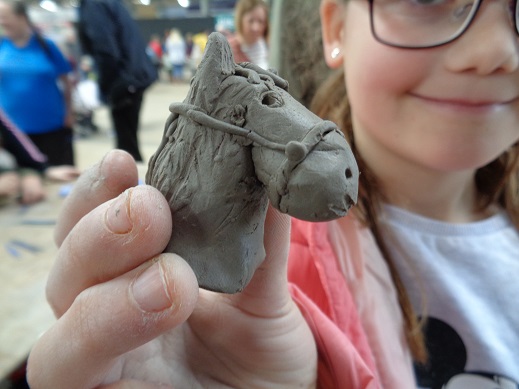 He regularly visits early years settings, schools, children's centres, libraries, art galleries, businesses and prominent organisations.