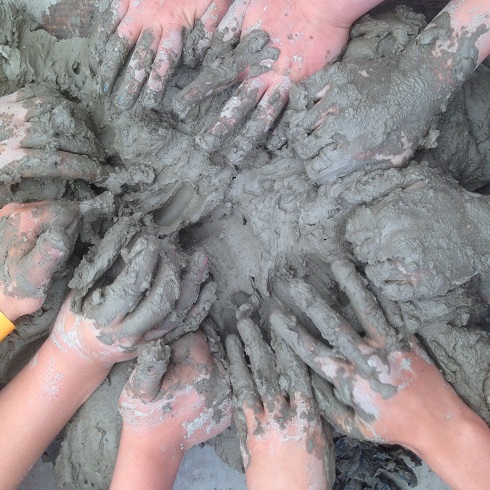 Contemporary Ceramics asked me to provide a short piece of writing to accompany the work I sent them. It was suggested I comment on how I got into working with clay:
As a child I loved drawing and messing about with mud. We lived on the edge of a large housing estate and a planning dispute over freshly dug foundations on an empty plot next door, meant the deep trenches remained void of concrete for several years. What a fabulous landscape for myself, brother, and our mates to roam and explore. The walls of the foundations exposed seams of soft yellow clay, perfect for poking fingers and sticks. We dug old bottles, (there must have been a Victorian rubbish dump) squashed balls of clay onto the ends of sticks and hurled them at brick walls (and each other!) to see how long the clay stayed there. They always landed with a satisfying, heavy thud which over time, must have annoyed the hell out of the neighbours as the activity came to an abrupt halt with a proper telling off! Even though the forest of sticks and clay have long since dropped off the wall, the activity has informed and inspired my approach to ceramic practice and my educational/community engagement work.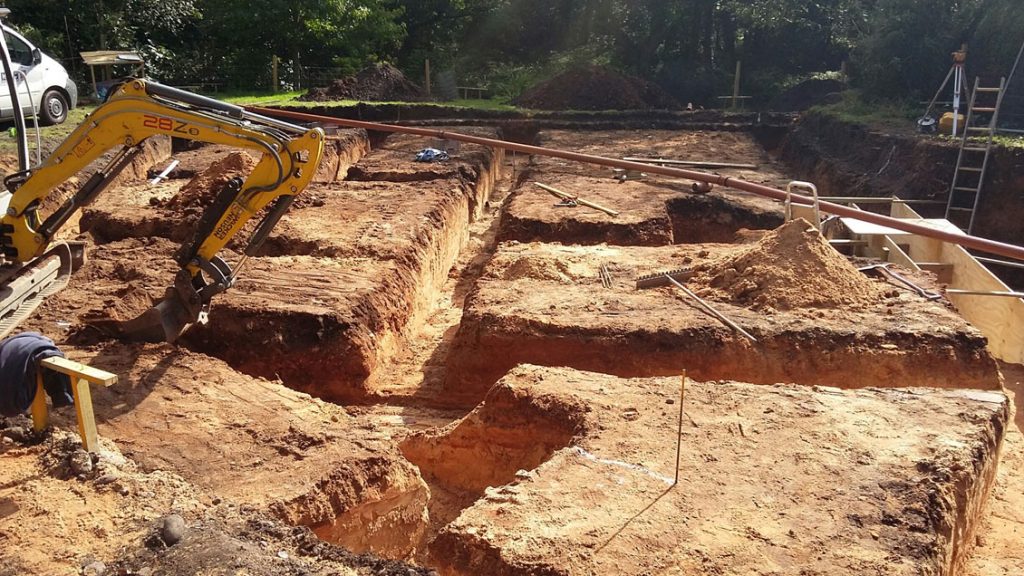 My art teachers at school were encouraging and although it was a subject in which I excelled; I had no idea about careers in the creative industries. It wasn't until the age of 15 I encountered the head of my local art-school and in a blinding revelation, realised that 'art' could be a job! I studied in Swindon & then Bath, my experience culminating in a 1st class degree in ceramics and 3d design. Whilst at Art School I met my future wife and fellow potter Sarah Monk and in 1994 we moved to Herefordshire, founded Eastnor Pottery and started a family.