Not sure what's the collective term for a pot full of ceramic fish!?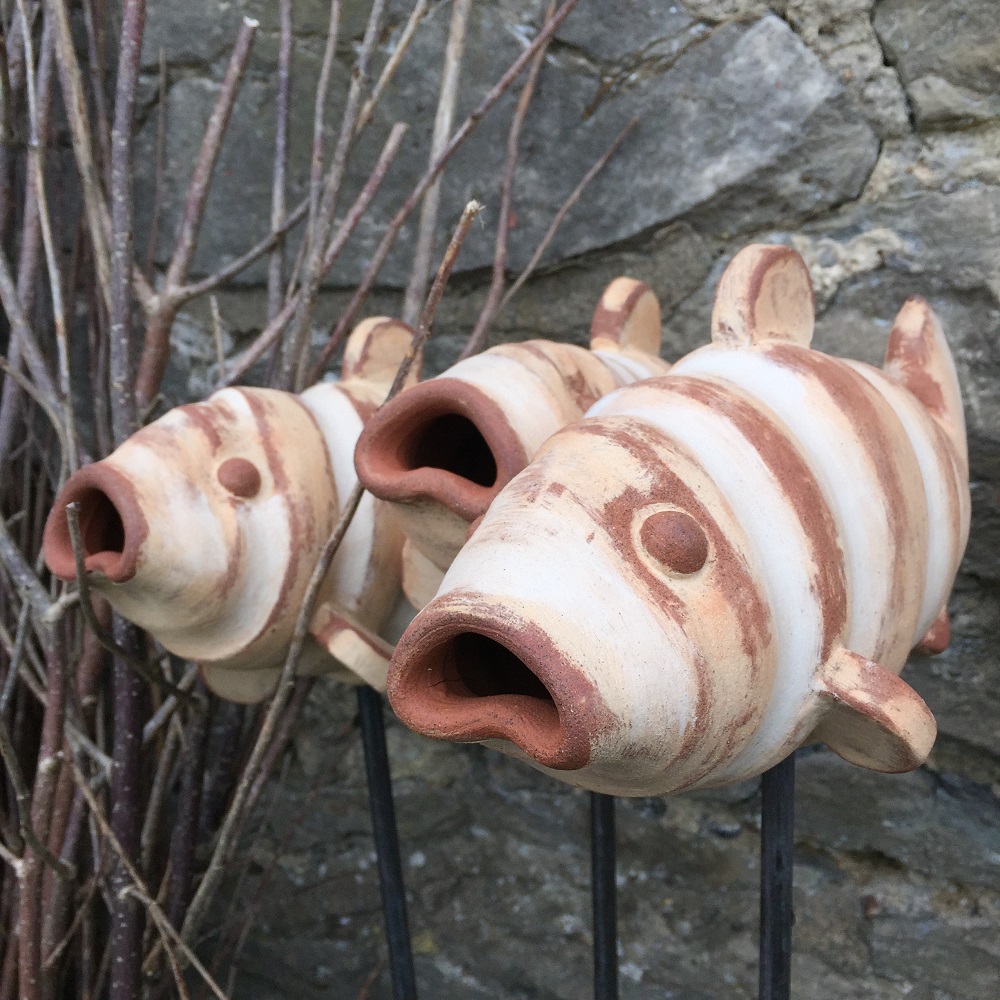 This shoal will be swimming at the magnificent Sculpture at Kingham Lodge exhibition. 1-9 May 2021.
Set in 5 acres of beautiful grounds, over 400 sculptures are displayed as you would like to see them in your own garden. Prices start at £10 so there is something for everyone!
The exhibition is part of the wider Oxfordshire Art Week and although entrance is free to Kingham, you do have to book your viewing slot due to covid-19 restrictions.